3248-B South White Rd., San Jose, CA 95148 (408) 238-1666
~ Traditional Tae Kwon Do, conditioning, and character development ~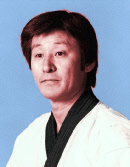 Choi's Institute of Tae Kwon Do Founder
1st Gup International Referee
Kukkiwon (World TKD Headquarters) and
Moo Duk Kwan 9th Dan Black Belt
Kukkiwon (World TKD Headquarters) Member
WTF Member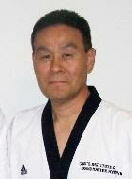 United Tae Kwon Do Association Founder
2nd Gup International Referee
Kukkiwon (World TKD Headquarters) and
Moo Duk Kwan 9th Dan Black Belt
Kukkiwon (World TKD Headquarters) Member
WTF Member
Welcome to Choi's Institute of Tae Kwon Do

Our studio was founded in 1971 by well-known and respected Korean Masters Dan K. Choi and Hyun K. Choi.
We continue to teach traditional Tae Kwon Do to all ages in a family-friendly and professional environment!
At Choi's Institute of Tae Kwon Do, our goal is to achieve a balance between respect, self-discipline, physical ability, and the mental aspects of the martial arts. This combination of factors is key to a successful martial artist, and a well-rounded individual.

We offer classes for children, teens and adults, ranging from basic to advanced levels and, our instructors, studio and equipment are world-class caliber.

Give your family members the finest martial arts training possible, and let us make a positive change in your lives!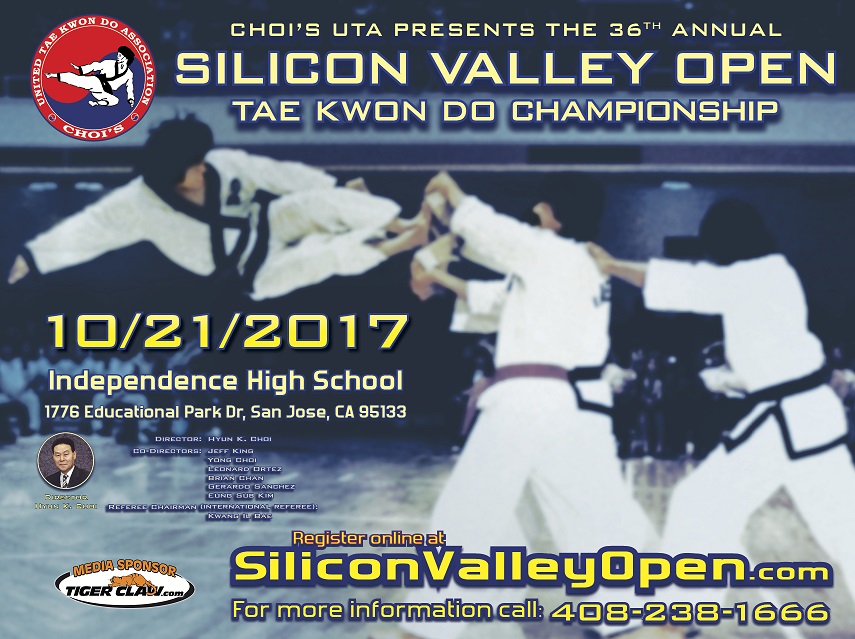 © 2013 Choi's Institute of Tae Kwon Do. All Rights Reserved.